Why make the switch?
It's secure and convenient – You will be emailed a bill amount each month to keep you informed. You can also login to MyOakvilleHydro at any time to view a PDF copy of your bill. 
Saves time and costs – All account information and bills are stored in your MyOakvilleHydro account, making it quick and easy to locate what you're looking for. Paperless billing also helps save the cost of postage.
It's good for the environment – Not only is paperless billing free, secure and convenient, it's also great for the environment and eliminates the need to print paper bills. 
How do I know when my bills are ready?
Oakville Hydro will email you a notification with a link to view your bill each time a new bill is available for you to view.  You will continue to have 23 days to pay your bill.
Who can sign up?
Any customer who currently has an active account with Oakville Hydro can join this free service. This service is available to both residential and commercial customers.
Will I stop receiving a paper bill?
Yes. When you register with MyOakvilleHydro and select "Sign-Up for Paperless Billing" You will stop receiving a paper bill.
How do I sign up?
Getting 24/7 access to your account and signing up for paperless billing is easy! 
1) Create or login to your MyOakvilleHydro account at the link below
2) Sign up for paperless billing 
Image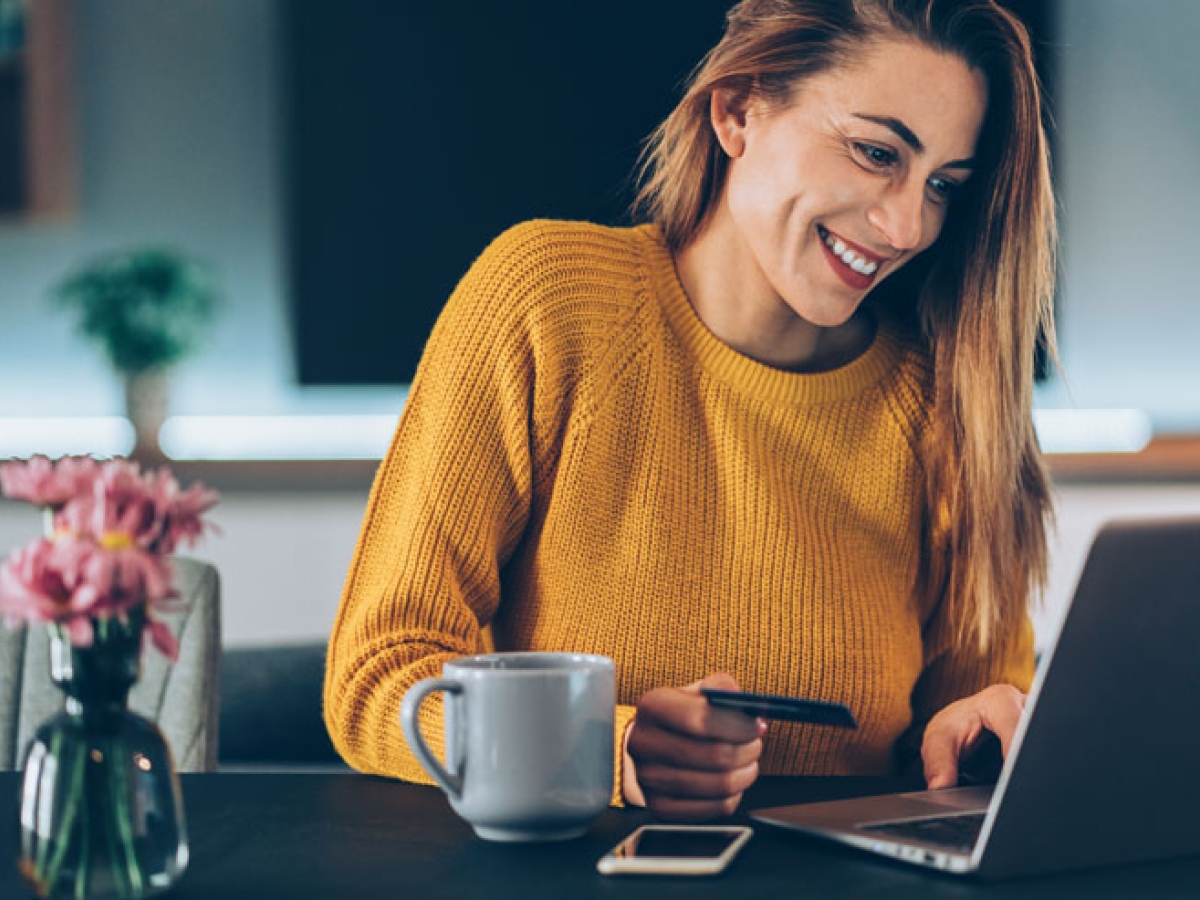 Benefits at your fingertips
Paperless billing lets you view current and previous bills online and it's free, secure and convenient.